News & Updates
EHR & TELEMEDICINE
Our new EHR & Telemedicine Solutions are available for Pilot implementations as well as usage by pre-qualified users and institutions.
ANALYTICS, AI & ML
Contact us for Demos on latest tools and offerings to accelerate your Digital Transformation journey.
---
IDEA & ALESSA
Latest releases of CASEWARE IDEA and ALESSA Continous Monitoring solutions are ready for roll out to our Customers.
Realizing breakthrough Results
We offer quality software solutions and services to various clients nationally and internationally since 2009.
We partner with leading software OEMs and global Consulting firms; as well as a full time Development Teams at multiple offshore locations.
Our EHR and Telemedicine solutions and Products are delivered with strong partnerships with Industry experts and alliance partners.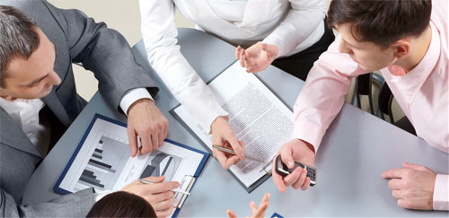 We take pride in offering the best solutions to meet your unique needs specific to your industry including Banking, Financial, Healthcare, Telecommunications, Power and Utility as well as Government departments and Parastatals. We are dedicated to serving the needs of our customers each and every day

Services
EHR & Telemedicine solutions
Business Controls/Monitoring
Digital Transformation
AI & ML Solutions Integration
IoT (Internet of Things)
Streaming Analytics
Big Data Implementation
API Integrations

Master Data Management
360 Degrees Customer Data
Systems Integration
Portfolio Planning
Project Management